I Am Helping People To Make Living Through Monetizing Sales Funnels Which Attract The Potential Audience and Generate a Full-Time Income Without Working 15 Hours Every Day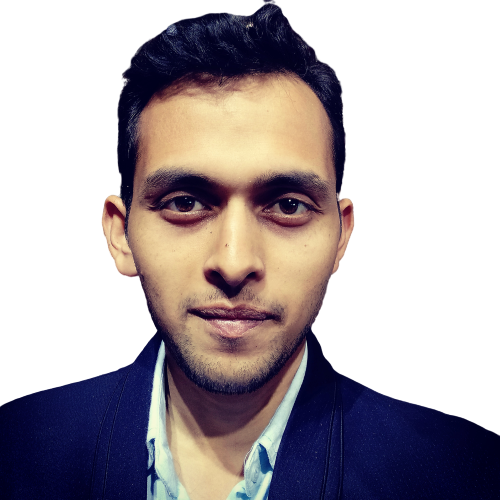 Hi,
I am Sagar Sangam Sahu
I am a full-time Social Media Marketer and Affiliate Marketer.
I help people make a full-time income from their passion.
It's been 3+ years since I started my learning of the industry. Since then, I have not only built a Five-figure business from scratch myself but have helped hundreds of my followers to do the same.
If you want to learn how to make money with affiliate marketing online…
… and make a full-time income from your passion without hustling 15 hours a day, this is the blog to follow.
I know it's bit tough but yes it's possible.
My passion is to help people on how to make money online working from home or anywhere even while you are on a vocation. I had seen lots of ups and downs in 9-5 jobs as well as in online business.
So I can get you the best online business opportunity for you to earn a second income and make money while you sleep. Financial freedom lifestyle is the best decision you could ever think of.
Earning passive income for life and at the same time giving enough time for your enjoyment with your family and dear ones.
A second income is always the best decision to take as early as possible and stay safe financially even recession period hits high.
Here's What I Can Actually Help You With
Whether you are just starting out or you want to grow your income, here are some of my most popular articles to help you in launching profitable sales funnels.
If you like any of the articles on this blog, the most I will ask of you is to share them with your friends.
And if my content ends up helping you for real, consider buying my products or attending one of my workshops on building sales funnels.
Thanks for reading this page and good luck on your journey!